Corporate Social Responsibility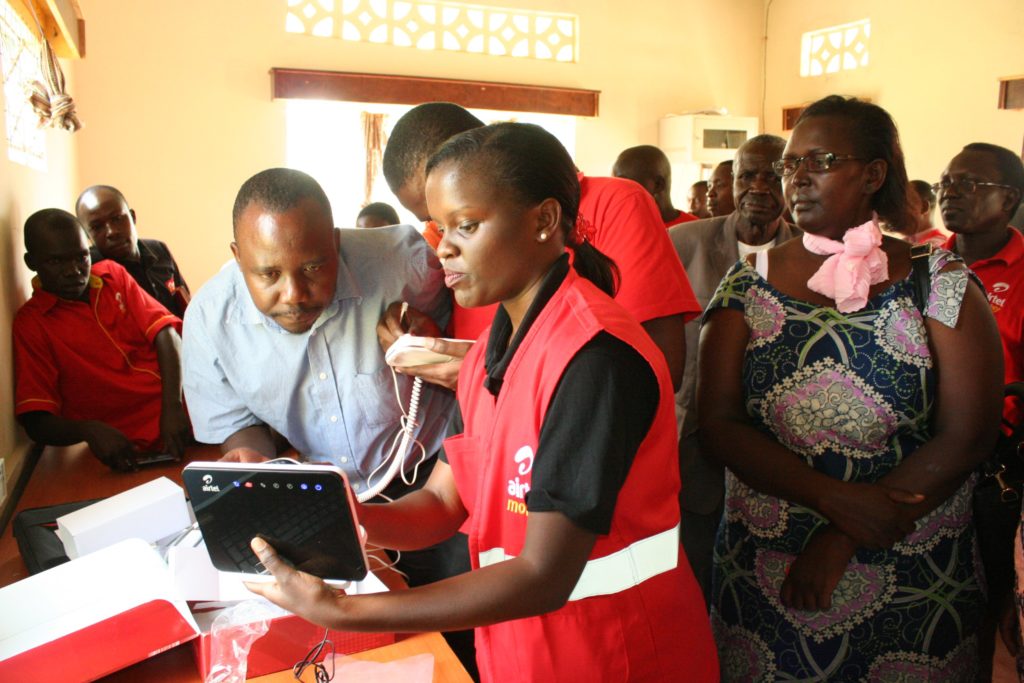 The Ovie Brume Foundation offers Corporate Social Responsibility partnership initiatives and consultancies in the area of Literacy, Sports for Development and Career Development for Corporate Organisations.
The Ovie Brume Foundation partners with corporate organisations to bring to life their strategic corporate social responsibility often tailored to improving the quality of life of local communities and the society at large.  The overall essence of Corporate Social Responsibility is to aid and enhance the development of both human and material resources, a core focus of our mission and vision statement as a Foundation.
Since inception, the Ovie Brume Foundation has provided support in various ways to youth and families from marginalised communities particularly in the area of education, health, livelihood, and nutrition.  Our CSR has however been refined over the years to accommodate support from individuals and organisations and we have been working in partnership with various individuals and corporate entities to support marginalised communities with the goal to develop Nigeria.
While we identify corporate and individual entities whose vision and mission aligns with the Foundation's, we have also been involved in designing and implementing CSR programs for corporate and individual entities.  Our partnerships with both local and international organisations have positioned us as one of the dependable players in the non-profit sector and within the corporate environment.