Endowments
ARTS ENDOWMENT FUND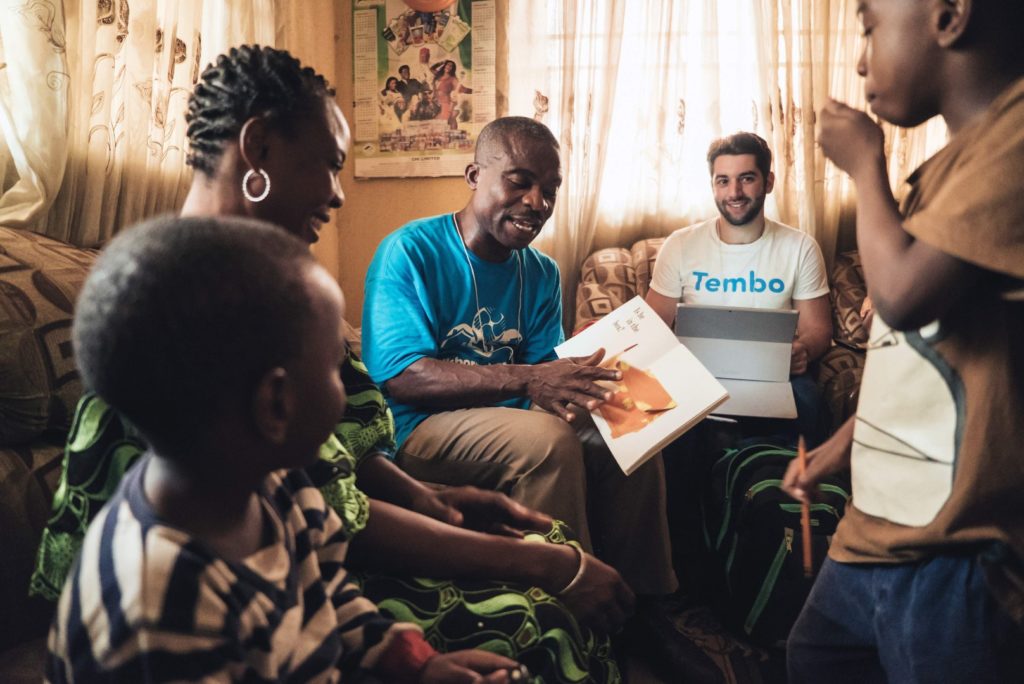 The arts have always been an integral part of our activities at the Foundation.  Often relegated to a secondary role in human development, it is important to note that every culture develops some form of art, which gives identity and purpose to its inhabitants through mutually understood symbols and serves as a means by which values and attitudes are passed down from one generation to the next.  Art thus plays and integral role in how a nation's cultural identity is defined and perpetuated.
We currently in the process of having an Endowment Fund in place until 2020 at the following leading art schools in Nigeria:
Delta State University, Abraka
Auchi Polytechnic
Yaba Polytechnic
These scholarships and prizes, targeted at the most outstanding art students are awarded annually by the respective schools.